You're great at helping others.
Don't forget to help yourself.
Malpractice Insurance for meditation instructors.
Proud Partners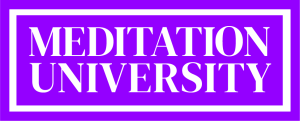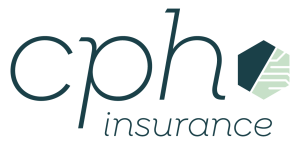 CPH Insurance is proud to partner with Meditation University in support of professional growth and development for meditation instructors.
As someone who has dedicated their career to helping others, you should be free to focus on client care without worrying about a threat to your private practice. With malpractice coverage from CPH Insurance, you can have peace of mind knowing you're protected in the event of a claim or suit. Because there can be a variety of needs when it comes to malpractice insurance for meditation instructors, we provide a policy that goes beyond just providing a lawyer.
Whether you have questions before purchasing a policy or need assistance with an existing one, we have licensed insurance agents available by phone to lend knowledgeable support. At CPH Insurance, we treat professional liability insurance for meditation instructors similarly to how you treat your clients. We want to support you professionally so you can be the best coach to your clients and provide a lasting impact on the lives you touch.
Malpractice Insurance Coverage Highlights
Occurrence form (lifetime) coverage
A++ rated carrier for Financial Stability by A.M. Best Co.
Portable coverage – follows your certification
Optional General Liability (slip and fall) Coverage
Premises Liability Coverage
Personal Injury Liability Coverage
Sexual Misconduct Expense Coverage
Loss of Earnings Coverage
HIPAA Proceedings Coverage
Why CPH?

Connect with a rep
by the second ring

Apply online and get
covered in minutes

Update policies and get
documents on your time