You're great at helping others.
Don't forget to help yourself.
Malpractice Insurance for Personal Trainers.
Proud Partners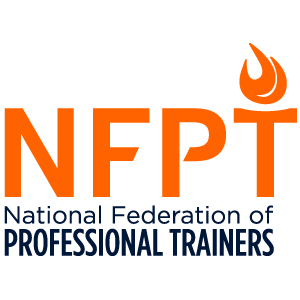 CPH Insurance is proud to partner with NFPT.
NFPT Certified Personal Trainers across the country trust CPH Insurance for their professional liability insurance. A policy with CPH provides peace of mind, so you can focus on providing your clients the highest quality service.
Select "NFPT" as your Professional Association in Step 1 of the online application to receive a premium credit on your insurance.
If you own a business entity, corporation, or group practice click here to apply for the appropriate coverage.
We promise:
Real-time online application: Individual policy documents are issued in minutes, as long as you're approved
No phone menus: You'll connect with a licensed agent within two rings
Premium credits: 50% part-time employment status credit, 50% newly licensed or certified professional credit
Malpractice Insurance Coverage Highlights
Occurrence form (lifetime) coverage
A++ rated carrier for Financial Stability by A.M. Best Co.
Portable coverage – follows your certification
Optional General Liability (slip and fall) Coverage
Premises Liability Coverage
Personal Injury Liability Coverage
Sexual Misconduct Expense Coverage
Loss of Earnings Coverage
Good Samaritan Acts Coverage
Assault Upon You Coverage
First Aid Coverage
Medical Payments Coverage
Deposition Fees Coverage
Administrative Hearing Coverage
HIPAA Proceedings Coverage
Why CPH?

Connect with a rep
by the second ring

Apply online and get
covered in minutes

Update policies and get
documents on your time