You're great at helping others.
Don't forget to help yourself.
Malpractice Insurance for Solo and Group Practices.
Proud Partners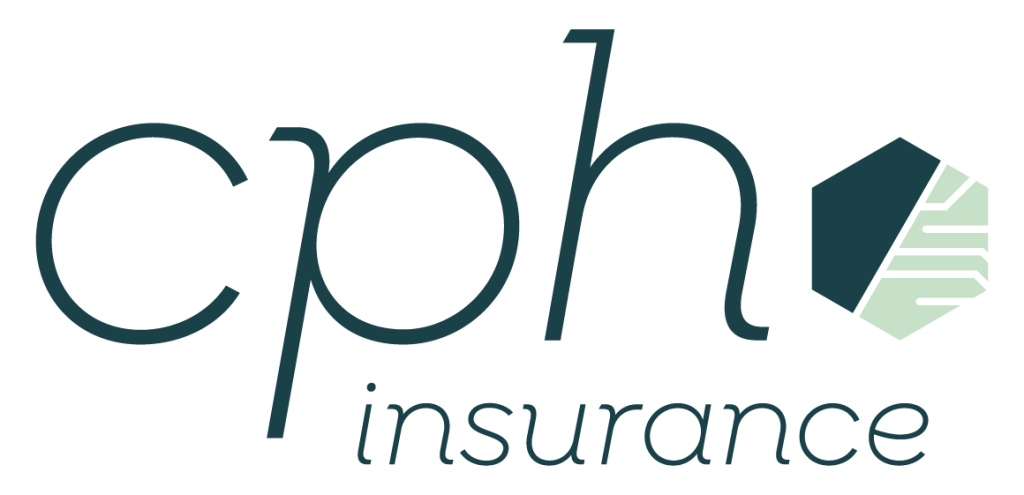 CPH Insurance is proud to partner with Simple Practice.
You've dedicated your career to helping others, and you should be free to focus on clinical care without worrying about a threat to your livelihood. With professional liability / malpractice insurance, you can have peace of mind knowing you're protected in the event of a claim or suit, a grievance from a regulatory board, plus many other coverage benefits.
Coverage Highlights
Professional Liability Occurrence Form (Lifetime Coverage)
Supplemental Liability Bodily injury & property damage during sessions
State Licensing Board Defense Coverage $35,000
Unlimited Defense Attorney fees in lawsuit defense
Portable Coverage Follows your licensure or certification
Telehealth Coverage Included in professional liability limits
Deposition Expense $10,000 per deposition
Medical Expense $5,000 per person
Assault Coverage $15,000
First Aid Coverage $15,000
Sexual Misconduct Defense coverage only
Attorney Helpline
2 hours per policy period
Optional Coverages
General Liability $1,000,000 per occurrence $3,000,000 aggregate
Business Personal Property / Contents $15,000
Additional Insureds Landlords, employers, contracting agencies
Cyber Liability Coverage
$15,000 or $25,000
Business Income & Extra Expense Coverage $250,000
Why CPH?

Connect with a rep
by the second ring

Apply online and get
covered in minutes

Update policies and get
documents on your time