You're great at helping others.
Don't forget to help yourself.
Malpractice Insurance Sleep and Recovery Coach Graduates.
Proud Partners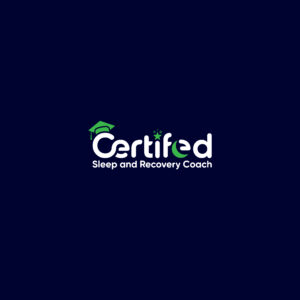 CPH Insurance is proud to partner with Certified Sleep & Recovery Coach.
As a Sleep Coach, you've dedicated your career to helping others, and you should be free to focus on client are without worrying about a threat to your livelihood.
With individual Malpractice Insurance for Sleep Coaches, you can have peace of mind knowing you're protected in the event of a claim or suit, plus many other coverage benefits.
Coverage Highlights
Occurrence form (lifetime) coverage
A++ rated carrier for Financial Stability by A.M. Best Co.
Portable coverage – follows your certification
Optional General Liability (slip and fall) Coverage
Premises Liability Coverage
Personal Injury Liability Coverage
Sexual Misconduct Expense Coverage
Loss of Earnings Coverage
HIPAA Proceedings Coverage
Why CPH?

Connect with a rep
by the second ring

Apply online and get
covered in minutes

Update policies and get
documents on your time